As COVID-19 continues to impact Arizona, Golden Heart is fully committed to the health and well-being of our clients, caregivers and staff. Our caregivers and management team are committed to do everything possible to help and protect your loved one and prevent the spread of COVID-19.
Learn More Here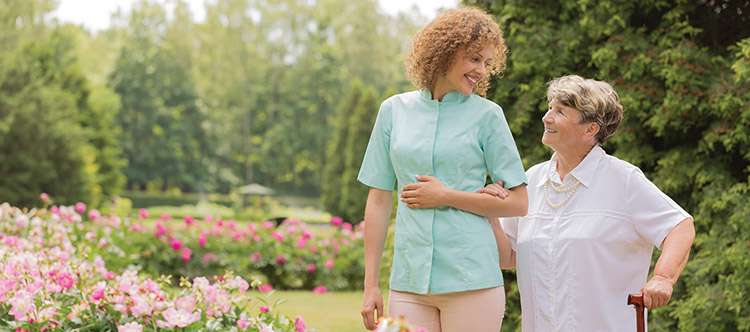 Choosing An In-Home Care Agency in Sun City, AZ
One of the challenges faced by many people in and around the Sun City, AZ, area is finding quality home care for their aging parents or other seniors in their lives. At Golden Heart Senior Care, we are a full-service in-home care agency, providing respite care and senior home care services that are customized to meet the needs of our clients.
Exceptional Staff
In the Surprise, AZ, Peoria, Glendale, Sun City, and Sun City West, AZ areas, our staff is an exceptional feature to our in-home care agency. All of our caregivers are highly trained and experienced in providing home health care and companionship services for seniors in our communities.
All of our in-home health care staff are professionally trained and certified, and Golden Heart Senior Care is insured, bonded, and licensed. We use a team approach to planning and structuring our assisted home health care service, providing complete services for your loved ones.
Services Offered
As an experienced and established caregiver agency, we provide a complete range of non-medical care. This can include basic companionship and assistance in daily living support throughout to more complete home health care for clients requiring memory care services.
Each of our clients has unique needs, and we structure our hands-on, compassionate care based on the needs identified by our clients and their families. We also provide assistance for the family in coordinating the medical team care of the senior, including pharmacists, nurses, doctors, and physical therapists. To find out more, contact Golden Heart Senior Care today.

Our Golden Heart Senior Helpers
Golden Heart is a caregiver agency that delivers peace of mind. View the qualifications of caregivers at our senior care centers in Sun City, AZ.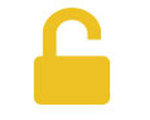 Secure Client Login
Log in to our Client Portal to access care management with your senior care consultant.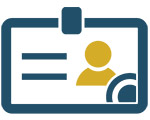 Employment Opportunities
Are you looking for a thriving career in Sun City's leading in-home care agency? Contact us today!
We Are Here to Help
There will come a time in your loved one's life where they may not be safe in their own home. As the top in-home care agency in Sun City, AZ, Golden Heart Senior Care offers the most comprehensive services designed to support you during this time. We provide the most compassionate care that offers value to your loved one and family. See how we can help today.
Golden Heart is There for You

At Golden Heart Senior Care, we help your family through every step of the process. Our goal is to ensure that the transition to care is as seamless as possible.
Many people are not fully aware of the various aspects and features of in-home care, including who usually needs it, options available with it, how it can be paid for, and other benefits. At Golden Heart Senior Care, we offer a range of elderly care services for our...
Senior Care in Sun City West AZ: You've seen a lot of information about novel coronavirus in the news. Should you be worried?
Elderly Care in Goodyear AZ: When your senior's mobility is hindered, she's not able to keep up with some of the simplest of tasks around her home.